About Jen Ellis Designs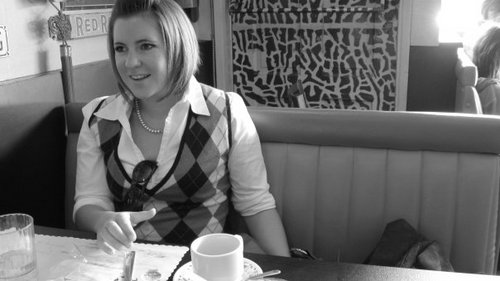 I design and create all of the pieces in my home studio based in Vancouver, Canada. I am mostly self taught except for a few after hours silversmith courses to give me the building blocks to build the empire that is jen ellis designs.
Instead of creating collections released seasonally, I prefer to design pieces as they come to me. Therefore, I am constantly adding new items to my shop.
I love sterling silver, not only for its quality and recognizable reputation, but for its pliable ability and durable nature. It is temperamental but once you get to know its qualities and nature, you will never work with any other metal. That being said, I am currently learning how to incorporate gold elements into my work to give the silver a new platform.
My baby girl, Roxy was born in September. I make the most of her nap times, and work on designs and production when Dad comes home!